Wishlist Wednesday is a weekly blog hop that is hosted by Dani at
Pen to Paper
. Each week you post about one book that has been on your wishlist for some time or just added (its all up to you!) that we cannot wait to get on our bookshelves.
So, what do you need to do to join?
Follow Pen to Paper as the host of the hop
Pick a book from your wishlist that you're dying to get and put on your shelf
Visit other blogs and enjoy!
The pick for this week: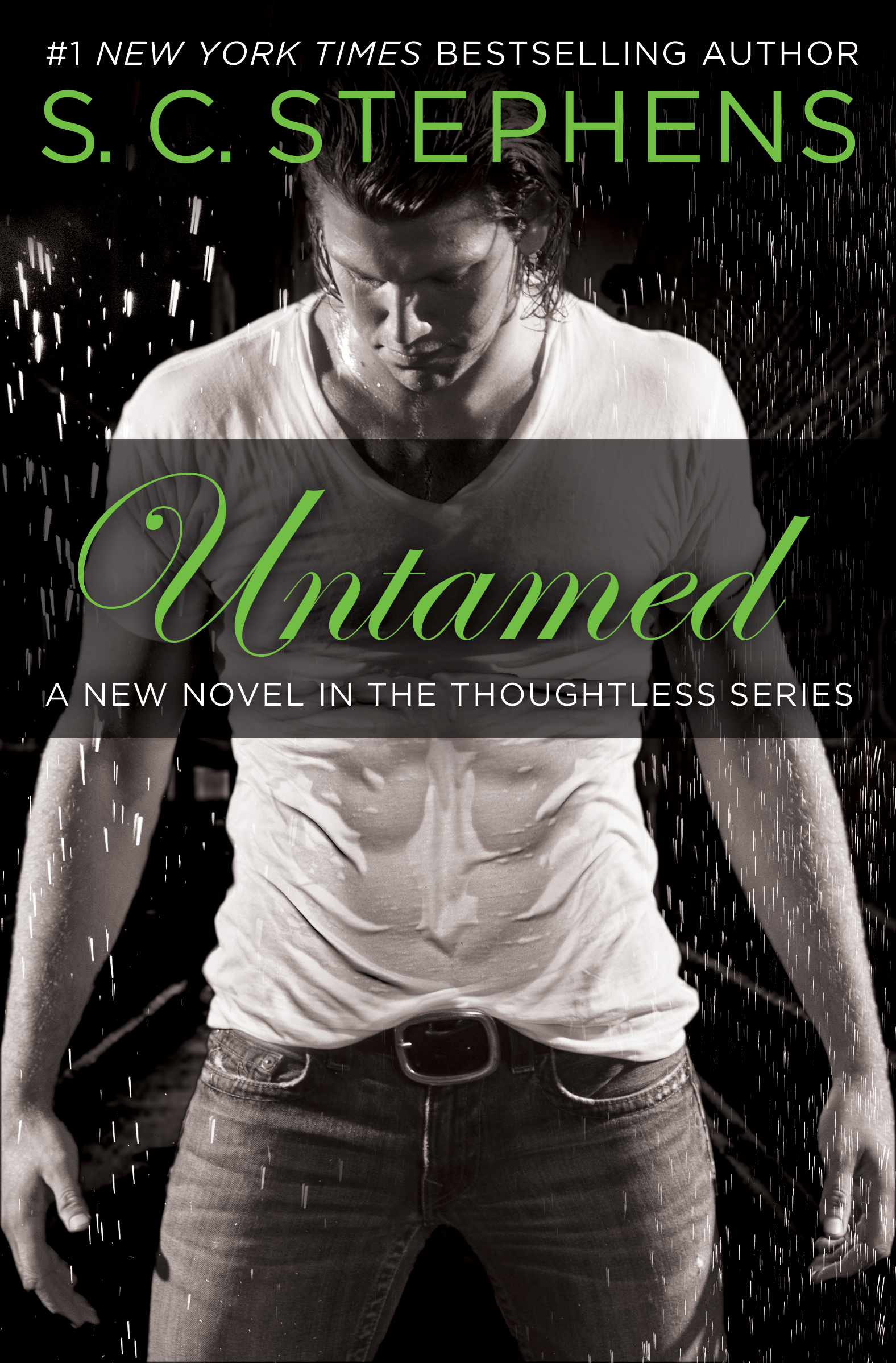 Untamed
By: S.C Stephens
Synopsis: Being the bassist for the world's hottest band has earned Griffin Hancock some perks: a big house, a fast car, and most importantly his incredible wife, Anna. The one thing it hasn't brought him is the spotlight. Anna tells him to be patient, that his talent will win out. But Griffin is through waiting for permission to shine.
Without warning Griffin makes a shocking decision and takes the gamble of a lifetime. Suddenly he's caught up in a new level of lights, cameras, and chaos. One that pushes his relationship with Anna to its limits. Anna has always found his unpredictable behaviour sexym but lately's he's seen an ache in her eyes--and it has his soul in knots. Just as the recognition Griffin seeks is finally within reach, the thing that he loves most in life could be slipping through his fingers...
------------------------------------------------------------------------------------------------------------------
I absolutely adore the Thoughtless series! I was so excited that Thoughtless was coming out from Kellan's perspective. Now that I see this new book coming out, I cannot wait. Griffin was an extremely unique, and fun character. I'm curious to see what this story has in store for him. I cannot wait!