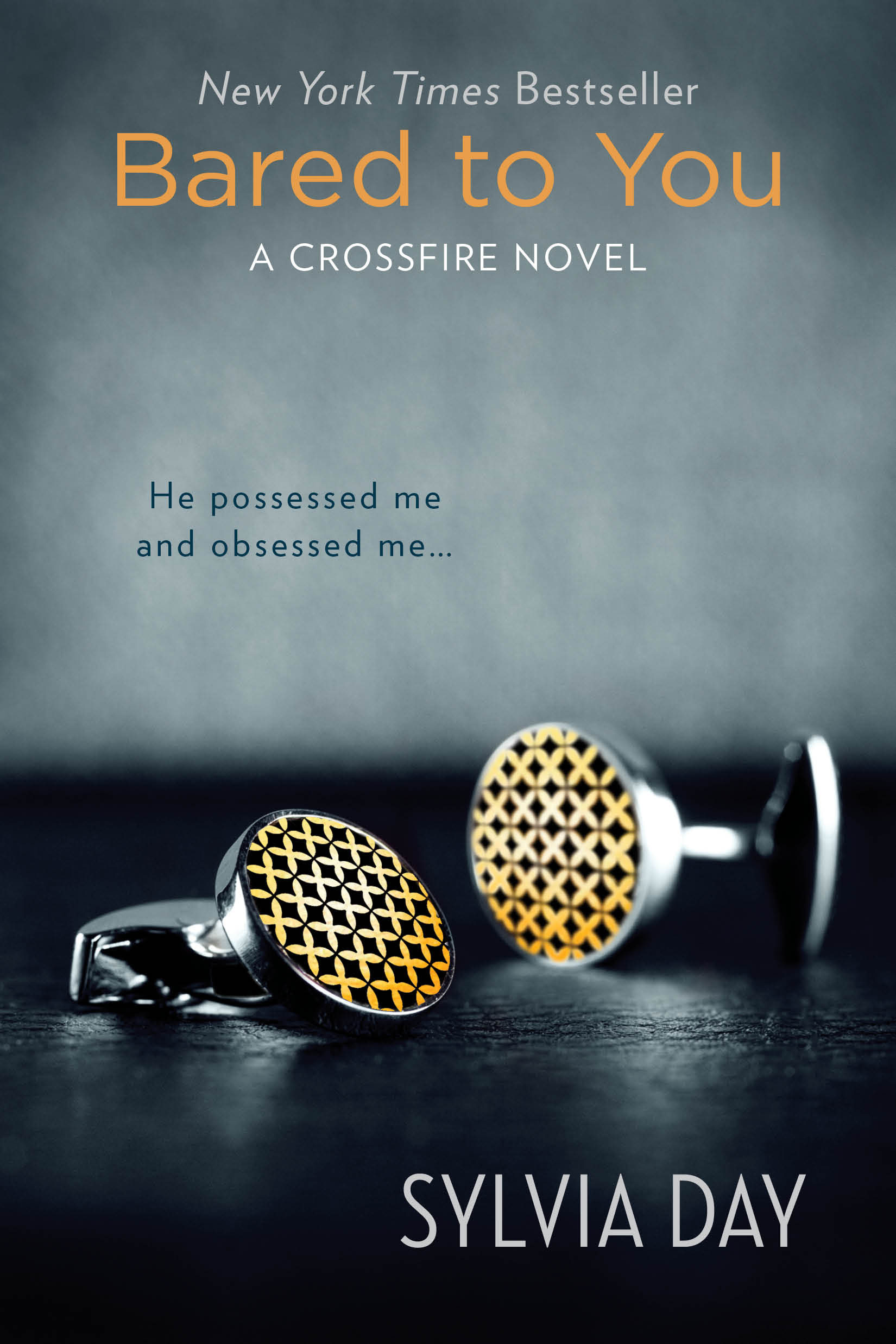 Author: Sylvia Day
Publisher: Berkley Trade
Pages: 352
Rating: 5 Stars
Synopsis: He was beautiful and brilliant, jagged and white-hot. I was drawn to him as I'd never been to anything or anyone in my life. I craved his touch like a drug, even knowing it would weaken me. I was flawed and damaged, and he opened those cracks in me so easily...
Gideon knew. He had demons of his own. And we would become the mirrors that reflected each other's most private wounds...and desires. The bonds of his love transformed me, even as I prayed that the torment of our pasts didn't tear us apart...
Review: Before I read this, I had never read anything by Silvia Day. If I can be completely honest, I picked up this book as it was a recommendation if I had enjoyed the Fifty Shades trilogy. I loved it!
I literally had to force myself to put this book down. I became completely consumed in the world that Day had created, and I really had a hard time pulling myself out of it. Her writing style was wondering, and it was an intense and captivating story.
Eva is such a strong character and I really enjoyed her. Despite coming from money, she has really wanted to make it on her own, and claim her independence. In spite of all that has happened to her, she remains a strong woman who knows exactly what she wants.
Enter Gideon Cross, and there is a spark between him and Eva almost immediately. Gideon is definitely swoon worthy, powerful, possessive, and damaged.
Eva and Gideon's relationship just works, despite all of the obstacles they both face and have to deal with. They are definitely one of my favourite book couples!
Sylvia Day has created some really wonderful side characters as well. I absolutely love Carey Taylor! Another character with his own demons to deal with, but he was just so loveable! I also really liked Eva's boss Mark as well. I don't always find myself really enjoyed a lot of the side characters, but it was almost impossible not to in this book!
I enjoyed this book so much, that I have already re-read it! I juts cannot get Eva and Gideon's story out of my head, and I'm looking forward what is coming up for Eva and Gideon and what other obstacles they are going to have to face.