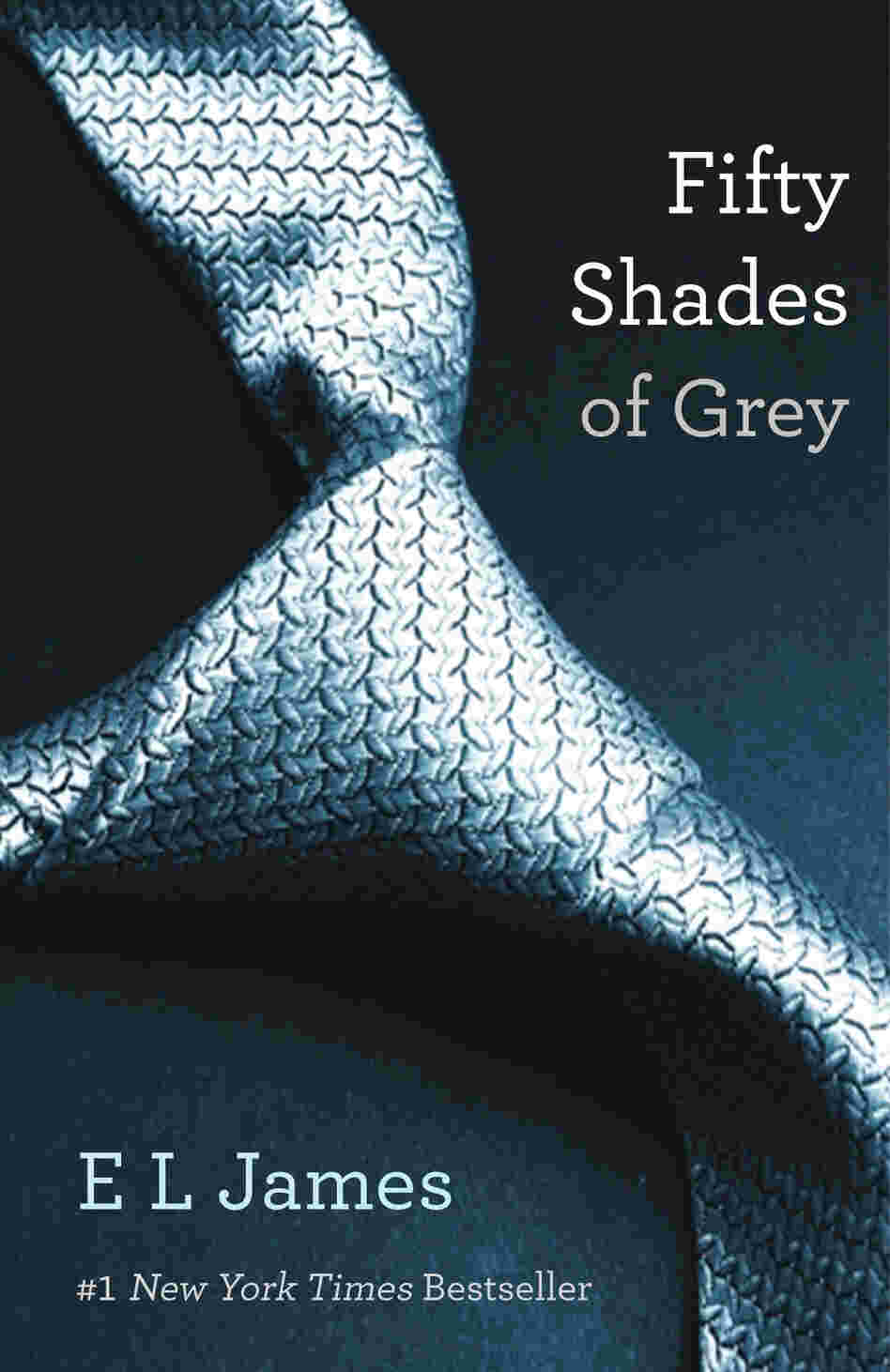 Author: E.L James
Publisher: Vintage
Pages: 528
Rating: 4 Stars
Synopsis: When literature student Anastasia Steele goes to interview young entrepreneur Christian Grey, she encounters a man who is beautiful,brilliant, and intimidating. The unworldly, innocent Ana is startled to realize she wants this man and, despite his enigmatic reserve, finds she is desperate to get close to him. Unable to resister Ana's quiet beauty, wit and independent spirit, Grey admits he wants her, too--but on his own terms.
Erotic, amusing, and deeply moving, the Fifty Shades trilogy is a tale that will obsess you, possess you, and stay with you forever.
Review: When I first picked up this book, I'll admit that I had no idea what it was about, except that it was supposed to be some kind of a love story. As I was reading it, I was definitely in for a surprise, but I haven't looked back. When I finished this book, I wasn't entirely sure what I thought about it, but I wanted to continue Ana and Christian's story. I'm so glad that I did.
I was not excepting this book to be the kind of love story that it was. Of course, there was a lot of hot kinky fuckery, but it was SO much more than that. I so enjoyed the emotional journey that both of these characters had to embark on, Christian especially. Even more than all of this, at the core of it, I just really enjoyed the love story.
This was unlike anything that I had ever read before, and I was pleasantly shocked to see how much I did enjoy it. It is a story that will remain with you.